Some of our favorites
Let Greater Office help you create an atmosphere of creativity and comfort for your employees and clientele. Support your employees with our innovative office products and furniture that promote productivity and ease while addressing the unique needs of the modern business. Invite your clientele into a welcoming environment that creates a positive experience and encourages confidence.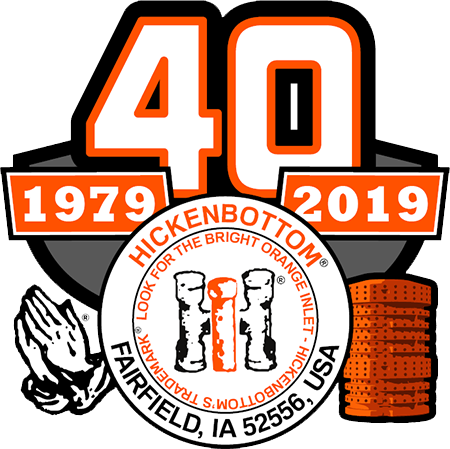 Founded in 1979 as a manufacturer of agricultural inlet systems, Hickenbottom® Inc. has grown from a seedling, tiling, and land improvement company into a multifaceted corporation featuring its cornerstone bright orange inlet systems and expanding subsidiary companies that include wide ranges of wellness, office, and supply products.